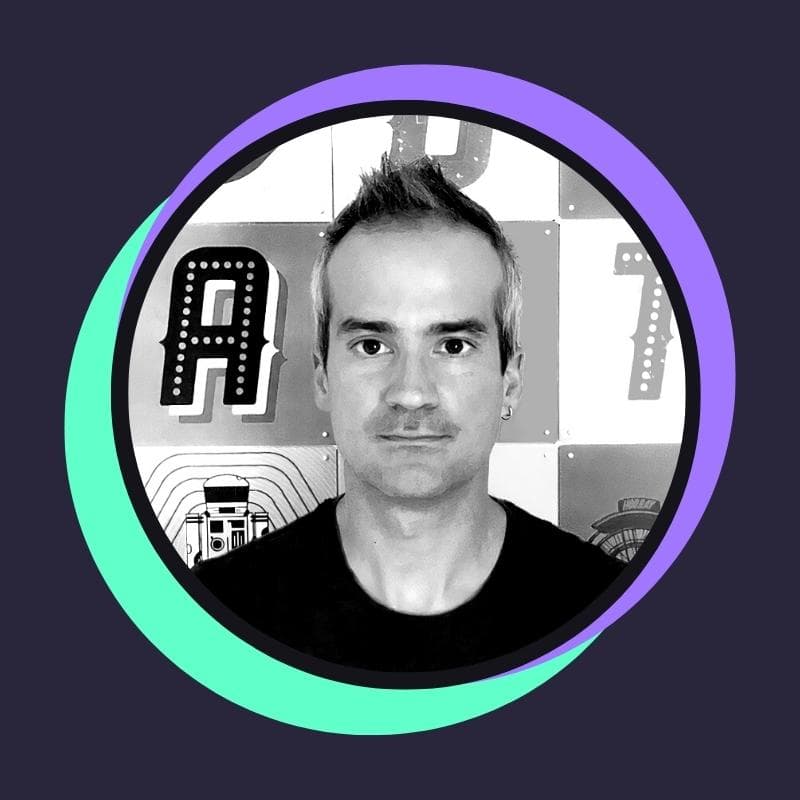 Create. Push. Repeat. Beautifying The Web
Welcome! I'm Andreas Zaralis, a devoted Front-End Web Developer from Thessaloniki, Greece. Proficient in technologies like React, Next.js, Remix, and TypeScript, I approach every project not just as a task, but as a unique opportunity to bring your digital visions to life. I thrive when working on complex React-based web applications that challenge me to leverage my skills and push the boundaries of what's possible.
For the past five years, I've been fortunate enough to work with a diverse range of clients, helping them leverage the full potential of contemporary web technologies. My proficiency extends to creating intricate and challenging React web applications that meet and exceed client expectations. I'm also experienced in using Headless CMS, CI/CD, and CDN setup, all instrumental in developing performant and secure websites.
My toolkit comprises robust technologies like NextJS, RemixJS, GatsbyJS, TypeScript, TailwindCSS, Prisma, PostgreSQL, Sanity, Prismic, and DatoCMS. These tools not only empower me to craft your complex React applications with precision, but they also guarantee excellent performance, scalability, and low-maintenance solutions for your digital projects.
Recently, I've been infusing my work with AI capabilities through the use of OpenAI and LangchainJS. By doing so, your complex React applications don't just meet current standards—they are future-ready, aligning with the latest technological strides in artificial intelligence.
Off the clock, I enjoy exploring WEB3 technologies, engaging with open-source communities, playing on my Nintendo Switch, watching anime, and practicing my drumming skills.
Looking forward to contributing my skills and experiences to help bring your digital vision to life.