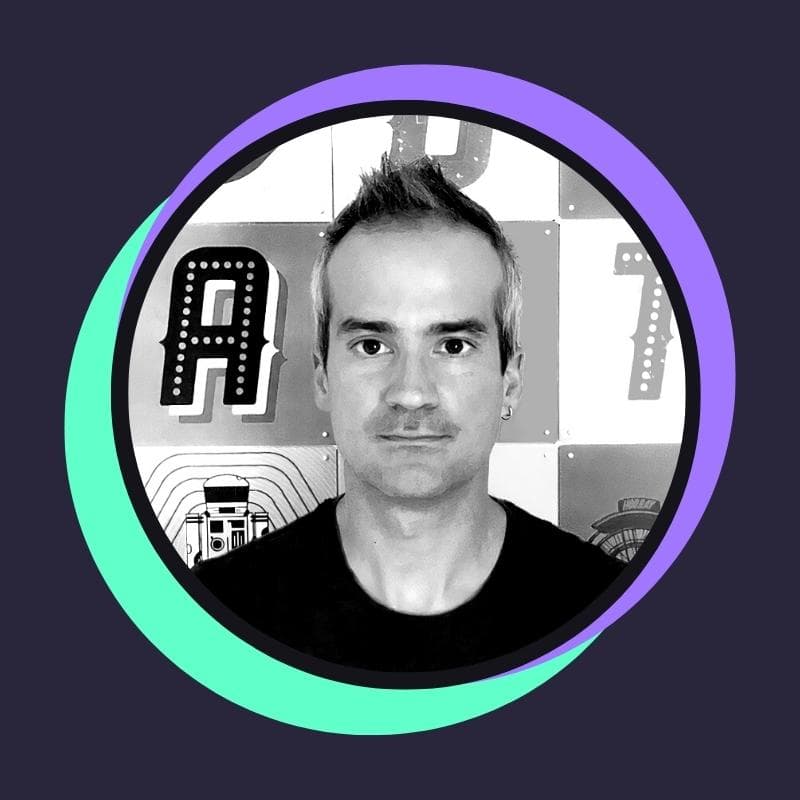 Create. Push. Repeat. Beautifying The Web
Hello, my name is Andreas Zaralis, a Front-End Web developer based in Thessaloniki, Greece. I have experience in ReactJS, NextJS, GatsbyJS, and Graphql as well as Typescript.
Over the last 4 years, I help agencies and companies with modern web development tools including the latest JAMStack technologies. This includes web development using Static Site Generators, Headless CMS, CI / CD, and CDN setup.
My web development toolset contains technologies like Next.js, GatsbyJS, TailwindCSS, Prisma, Sanity, Prismic, and DatoCMS to name a few, which deliver incredible performance, high security, amazing scalability, and low expenses on maintenance.
I always aim at striking long-term working relations with outstanding clients and everything is premised on the quality that surpasses your expectations.
I love dark mode, open source and i am currently interested in WEB3 technologies. When I'm not working, I like playing with my Nintendo Switch, watching anime and playing with my drums.